Year 1 Home Learning-Week beginning 29th June
Welcome to our Home learning Blog Year One.
Hello Chestnut and Cherry classes,       
We hope you got on well  with your home learning last week and enjoyed work about writing a recount from the 'Man on the Moon' and finding out more about the fascinating country of India. Thank you for those who have sent emails showing us or telling us about some of your learning. It is lovely that you keep in touch with us via the email or the blog.
It was so lovely to catch up with the 'homeworking children' on our video calls this week and we miss seeing you in school!
mrs.felstead@wfps.org.uk          mrs.worth@wfps.org.uk          mrs.rands@wfps.org.uk
Here are some activities for you to enjoy. Please remember there are Whole School Blog activities and stories that we hope your children enjoy too. Have a look!
**Please remember the children who are coming into school to make sure you have completed and complete the daily Literacy and Maths activities on the days when you are not in school. Thank you.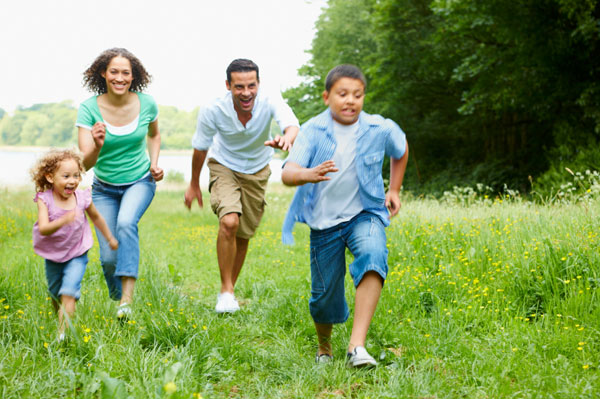 Enjoy the outside as much as you can
    and remember to do some daily exercise
    to keep fit and healthy! 
Here are our videos to watch to explain our Home Learning this week.
Mrs Felstead– Video to tell you about Phonics learning.
Mrs Rands– Video to tell you about Literacy and Maths.
Mrs Worth– Video to tell you about Science, Geography and RE.
https://player.vimeo.com/video/433382952">
Phonics-
The sound we are recapping on is the ay sound.
The different spellings are ay, ai and split diagraph a_e
Literacy–
This week we are going to write an information text. Can you remember when we did the lessons around the T-Rex and we wrote an information text about its appearance, it's diet, it's habitat and so on. Well now you are going to choose a creature to create and then write your own information text about it. What fun you can have!
Monday- Lesson 1    To listen to an information text
Tuesday- Lesson 2  To create our creature
Wednesday- Lesson 3  To develop my creature
Thursday- Lesson 4 To begin to write my own information text
Friday- Lesson 5   To continue to write my information text
Maths-
Monday Lesson 1 video Ordering numbers
Lesson 1  Worksheet- Ordering numbers
Tuesday Lesson 2 video Recognising coins
Lesson 2 Worksheet- Recognising coins
Wednesday Lesson 3 video Recognising notes
Lesson 3  Worksheet-Recognising notes
Thursday Lesson 4 video  Counting in coins
Lesson 4  Worksheet- Counting in coins
Friday- Video link to Karate Cats
The Wider Curriculum
Science- This week in science you can do your own little project. Can you find out about a bird or animal that you are interested in? It could be from another country, it could live in your garden. You may have a book about it. You choose this week! Can you draw it and write some facts about it? This science work is about a real creature but in literacy you are writing about a creature you have created so it is different. 
Geography-  India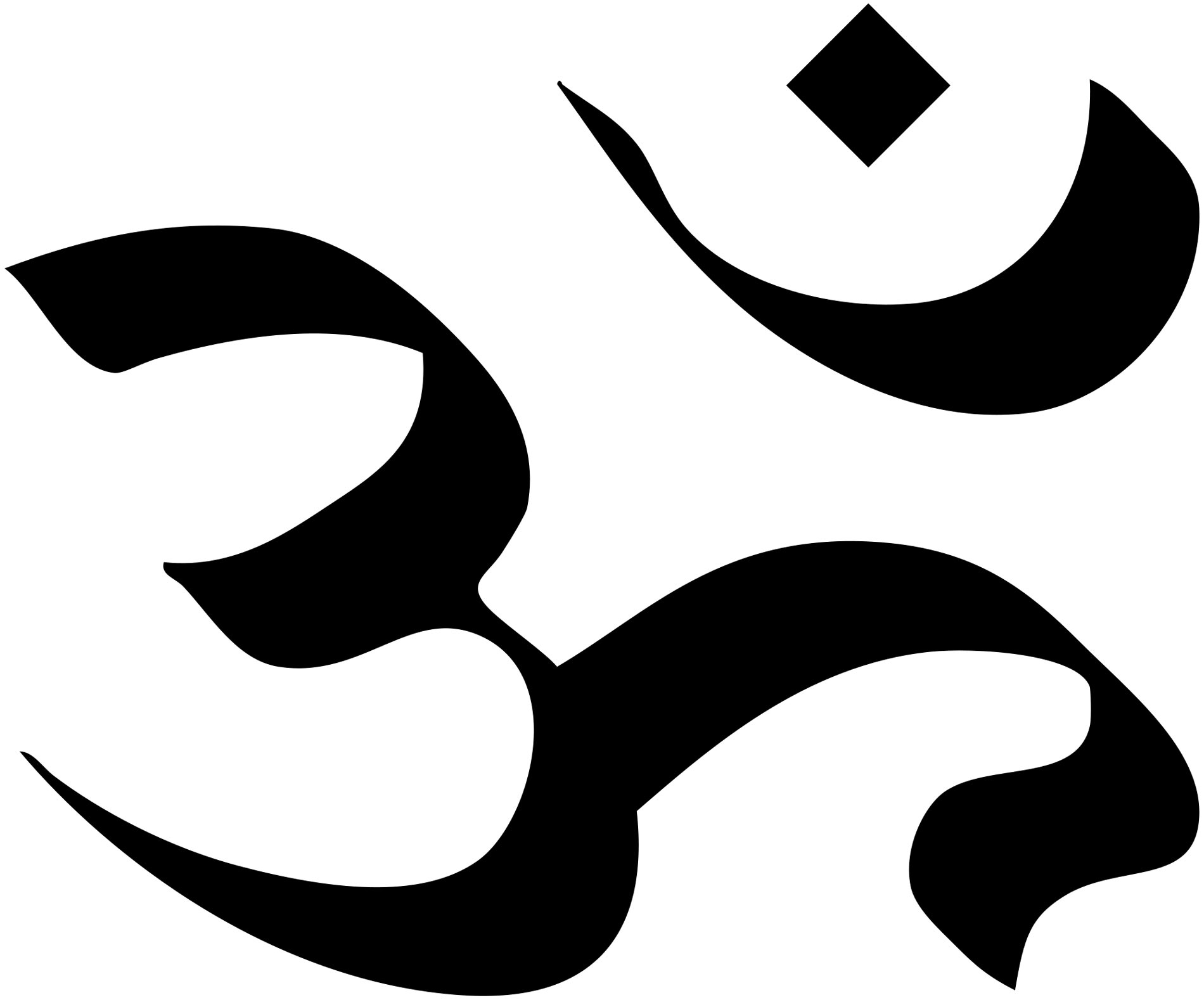 Can you think about the videos and information you have found out about India in the past couple of weeks? We would like you to think about how your life might be the same as a child in India and how it may different? Think about foods, crops that are grown, the weather, clothes, faiths and so on.
You may want to find out about a school in India too and how it compares to your school. Here is a powerpoint that you might like to look at. There are some photos with some sentences underneath to read with your parent and carer. See what you can find out about the similar things and the different things in UK schools and an Indian school.
Chembakolli School – SLIDESHOW
RE – In India, most people follow the Hindu faith. There are also people who follow the Islamic faith and are Muslim, some who follow the Sikh faith and some who are Christians too. We are going to find out a little more about some Hindu festivals this week.
The first video is about a Hindu festival called Diwali. It is also known at The Festival of Lights. See what you can find out.
Music Video- A song to tell you about Diwali
The second videos is about a festival celebrated in India by people who follow the Hindu faith and the festival is called Holi. However, this video is all about the Holi festival celebrated in the UK as many people follow Hinduism in the UK and sometimes their grandparents were born in India.
Watch the videos until the end. You might see someone throwing powder paint!
Video about celebrating the festival of Holi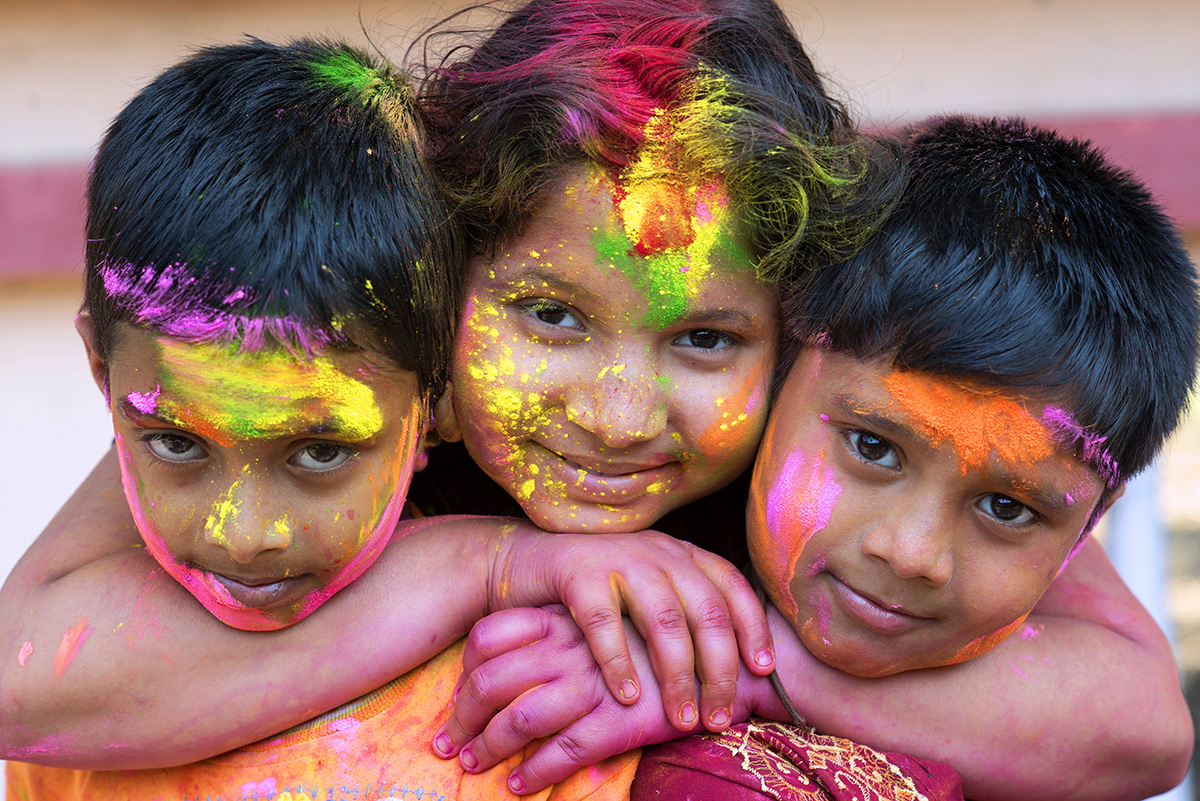 Finally, relax and catch up with progress in the garden!
Have a good week.
Best wishes from the Year One Team.