Year 1-Home Learning 6th July 2020
Hello Chestnut and Cherry classes,
Reading Challenge-

Please remember to email your teacher with your Reading challenge information if you have completed it as it now needs to be sent in. Please use the email address before and email it before Thursday if possible.  We have certificates waiting to email to you!   
We hope you got on well with your home learning last week and enjoyed creating an information text for the creature you designed. We hope you also enjoyed finding out about the Hindu festivals and why the children throw coloured powder over each other! Thank you for those who have sent emails showing us or telling us about some of your learning.
It is lovely that you keep in touch with us via the email or the blog.
mrs.felstead@wfps.org.uk          mrs.worth@wfps.org.uk          mrs.rands@wfps.org.uk
Please remember there are Whole School Blog activities and stories that we hope your children enjoy too!
**Please remember the children who are coming into school to make sure you have completed and complete the daily Literacy and Maths activities on the days when you are not in school. Thank you.
Physical Education-
Enjoy the outside as much as you can. Remember to do some daily exercise to keep fit and healthy!
Here are our videos to watch to explain our Home Learning this week.
Mrs Felstead Video about Phonics.
Mrs Rands- Video about Literacy and Maths.
Mrs Worth- Video about The Wider Curriculum
Phonics
This week we are going to be recapping on the oi sound that can be spelled in different ways, this will be linked to our Literacy lessons. There is the oi spelling in boil and coins and the oy spelling in boy and royal.
Literacy
We are going to be writing a set on instructions this week. The story book we are going to use to help us with this work is called Eddie's Garden and how to make things grow by Sarah Garland. The instructions you will be writing involve explaining to someone, who does not know, how to grow plants.
You may want to listen to the story first with pictures so it is familiar to you before you start the lesson, or you can listen to it after lesson 1 if you prefer. It is a lovely story!
Monday-Lesson 1 Video -to listen to a story
Tuesday-Lesson 2 Video-to commit a set of instructions to memory
Wednesday-Lesson 3  Video- to understand how to make nouns plural
Thursday-Lesson 4 Video- to begin to write instructions
Friday-Lesson 5 Video-to continue to write instructions
Maths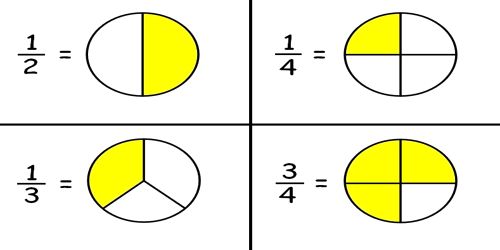 This week we are thinking about Fractions.
Monday- Video– Lesson 1- Finding a half
Worksheet- Lesson 1-Finding a half (1)
Tuesday- Video Finding a half (2)
Worksheet- Lesson 2-Finding a half (2)
Wednesday- Video Finding a quarter(1)
Worksheet- Lesson 3-Finding a quarter (1)
Thursday- Video Finding a quarter (2)
Worksheet- Lesson 4-Finding a quarter(2)
Friday- BBC Bitesize Money lesson 
Extra Maths challenges– Please look at these activities on money and values of coins. Can you work through these challenges?
You can only use I pence coins, 2, pence coins, 5 pence coins and 10 pence coins?
How many ways can you make 6p?
How many ways can you make 11p?
How many ways can you make 25p?
How many ways can you make 50p?
The Wider Curriculum
PSHE
This week we would like you to listen to this special story about a koala bear who was worried about trying something new. He overcame his fear in the end. Have you ever felt like that about something new or different? You may talk with your parent or carer about this.
I wonder how you are feeling about moving to Year 2 in September? You may be beginning to think about this soon as are your parents too. Remember, everybody feels a mixture of excitement and nerves. You will find such exciting new things to learn and experience with your new teacher in Year 2! It will be great!
Here is the video of this lovely story…
Science
This week we are recapping on the four seasons we have in the UK. Can you name the seasons and think about how the weather changes in the differing seasons. What happens in nature with plants, trees and how do you see these changes? What about the habits of animals and birds in the different seasons?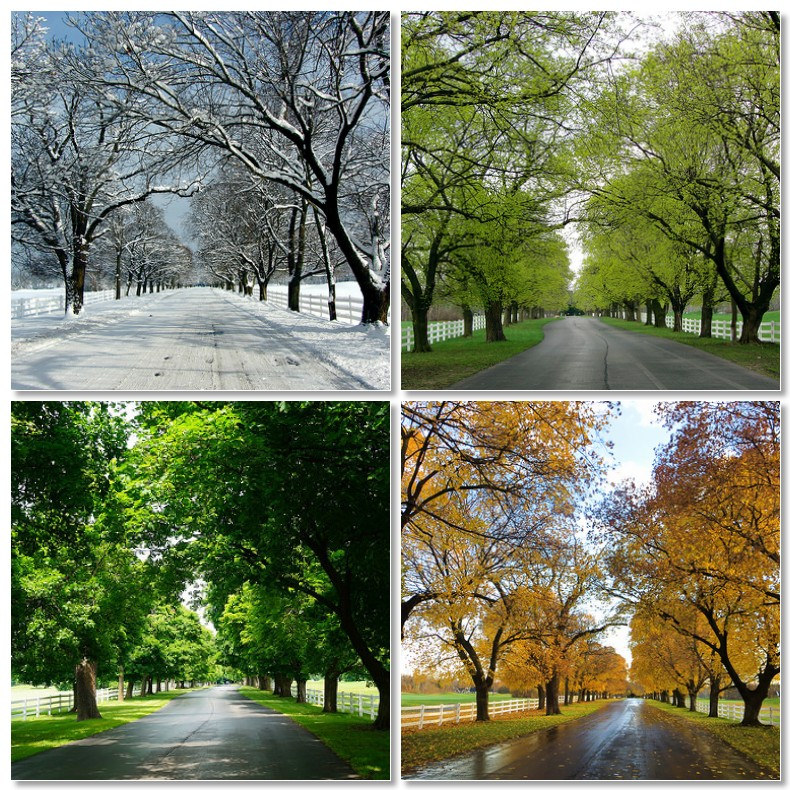 Can you fold some paper into 4 parts and this time think about an animal like an hedgehog, squirrel or bird like a robin or blackbird and think about how its habits change in Spring, Summer, Autumn and Winter?
You could draw a picture and write a short sentence for each season.
Geography

We hope you are enjoying finding out about India. This week we have found two interesting videos about living in one of the biggest cities called Mumbai. You will notice lots of interesting sights and sounds in Mumbai. As you are watching the videos, try to think what is like compared to our life in Northampton. Do you notice anything that is similar and other things that are different?
Art
In India, people paint their hands with Henna which is a special natural dye for different occasions.
Can you draw around one or both of your hands? You may need an adult to help you. Now can you decorate the drawn hand/s like the Mendhi patterns in this picture. Look closely at the patterns. Aren't they beautiful?
We hope you have a great week of Home learning and look forward to hearing from you by email or by comments on the blog.
Best Wishes from the Year One Team.